Books reviews
TESOLANZ News reviewed two of our books from Series 9: Helpful Harry and Bank Hold-Up. Both were found to deliver "interesting content and useful language for developing reading and literacy skills, suitable for use both inside and out of the classroom."
Read review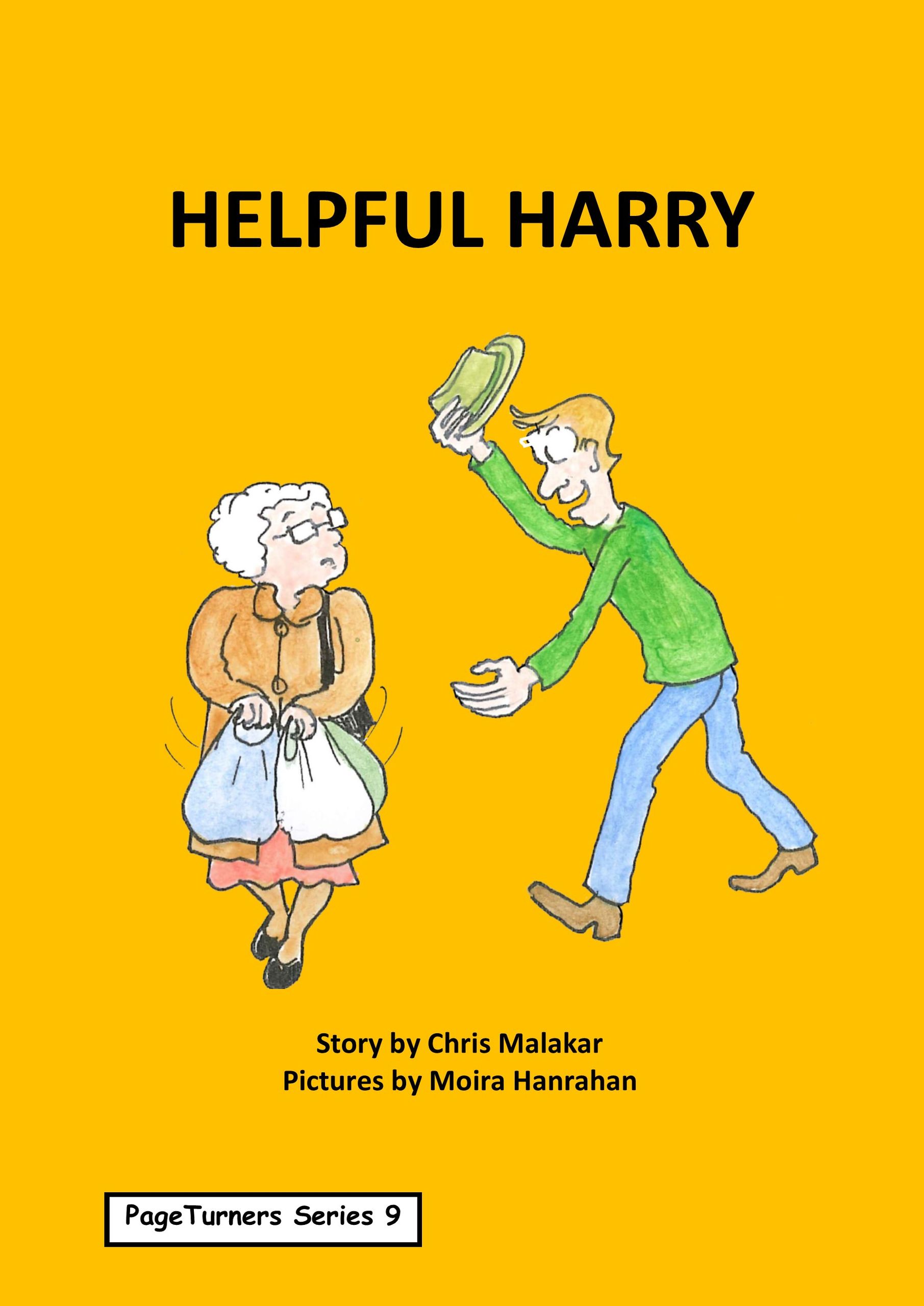 Featured Book
Tom saw blood on the ground. He was worried. But it was only blood from cat's meat. Or was it?
Buy Now
Featured Book
My friends and I used to play on the trains. It's called train surfing. It was dangerous and at first I loved it. Then I changed my mind.
Buy now
PageTurners are short, easy-to-read stories for adults learning to read.
Published by Prace Inc., the books are designed by experienced teachers to suit the needs of adults learning to read. Aimed to show beginners that reading can also be fun, the books are sometimes funny, sometimes irreverent, and always on topics of interest to adults.
Some features of Prace PageTurners
•
More accessible reading levels than most commercial texts (books range from 100 – 700 words in length)
•
Stories appropriate for older readers (no baby books here)
•
Suitable for ESL or literacy students
•
Illustrated with entertaining cartoons
•
A complete word list at the back of each book
•
Contain follow-up exercises and discussion topics
•
Books are supported by this website with free extra support materials, and a blog.
Learn more about us →